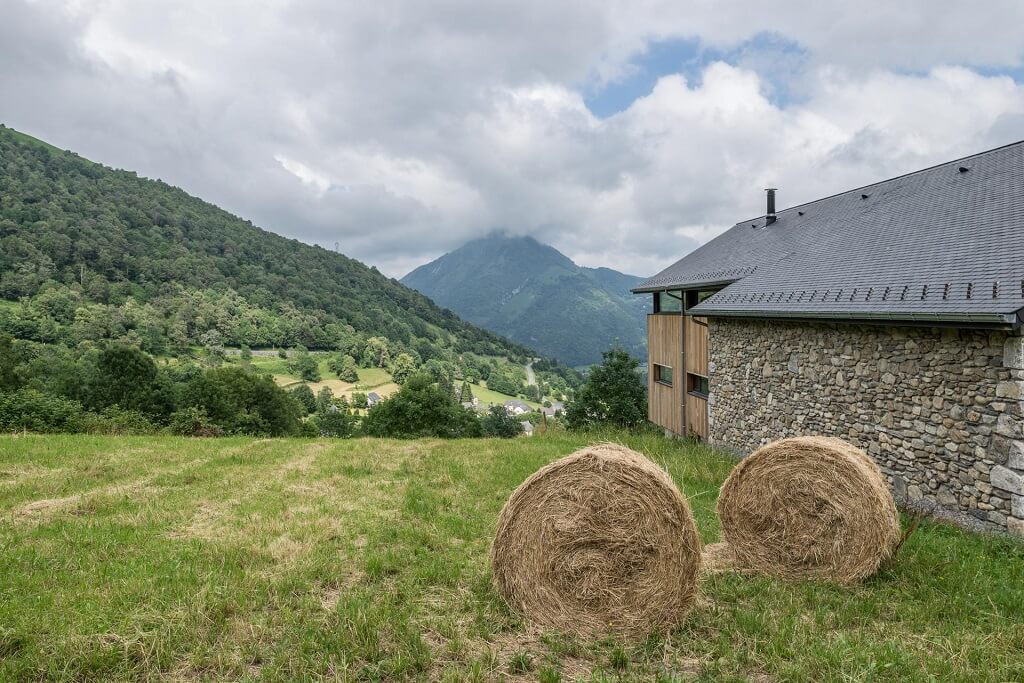 SUPERIOR QUALITY
Slate Roofing & Siding Products
Let premium quality, handcrafted American Slate inspire you to create one-of-a-kind, signature environments. Mined from premiere quarries worldwide and selected for natural strength and dramatic beauty, American Slate tiles are made from natural stone which thrives out in the elements and is ideal for slate roofs and siding.
Slate is a natural material. It has incredible innate characteristics which makes natural slate the best roofing material known to man. It has a lifespan of more than 100 years and once installed it requires no maintenance and can consistently perform against extreme weather conditions.
Superior Durability
The most durable roofing material: more than 100 years of working life.
Eco friendly
The production process is highly efficient, and it does not use any chemicals.
Natural beauty
Texture, shine, and beauty created by nature that cannot be imitated.
Low Maintenance
Slate maintenance is almost zero, which in the long run saves money.
Interested in receiving free slate samples and/or a quote? Fill out the form and one of our sales reps will get back to you ASAP.
American Slate Co.
500 S. Acacia Ave.
Fullerton, CA 92831
(888) 259-4249
info@americanslate.com​