Products
Why natural slate
Natural stone has been valued throughout the millennia for its sculptural and architectural qualities. American Slate takes pride in discovering the finest sources and bringing out the best in this remarkable building material.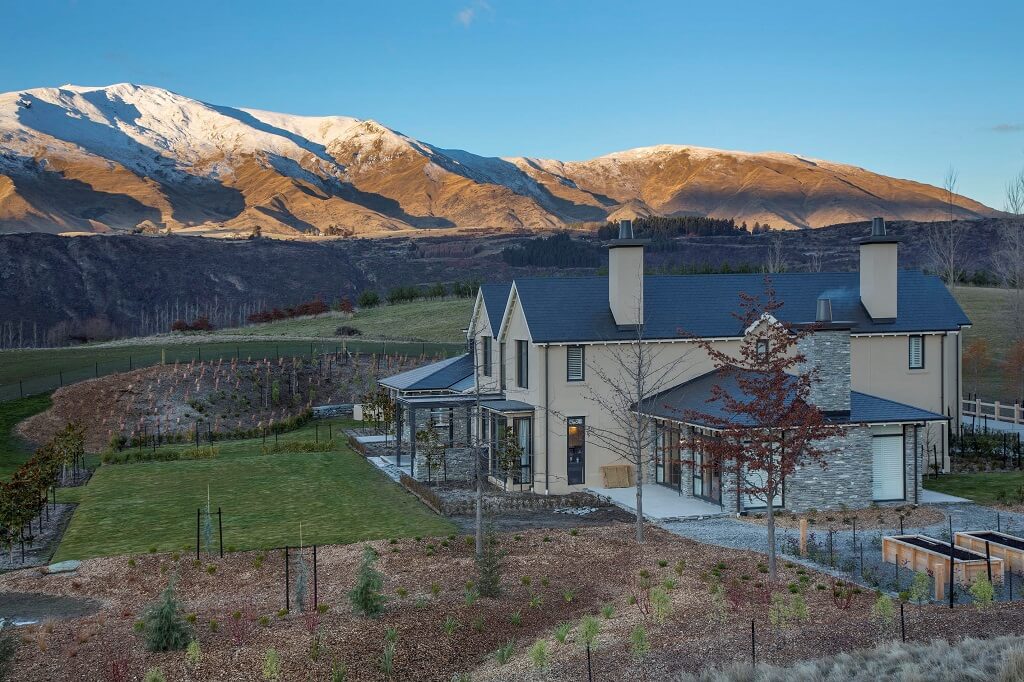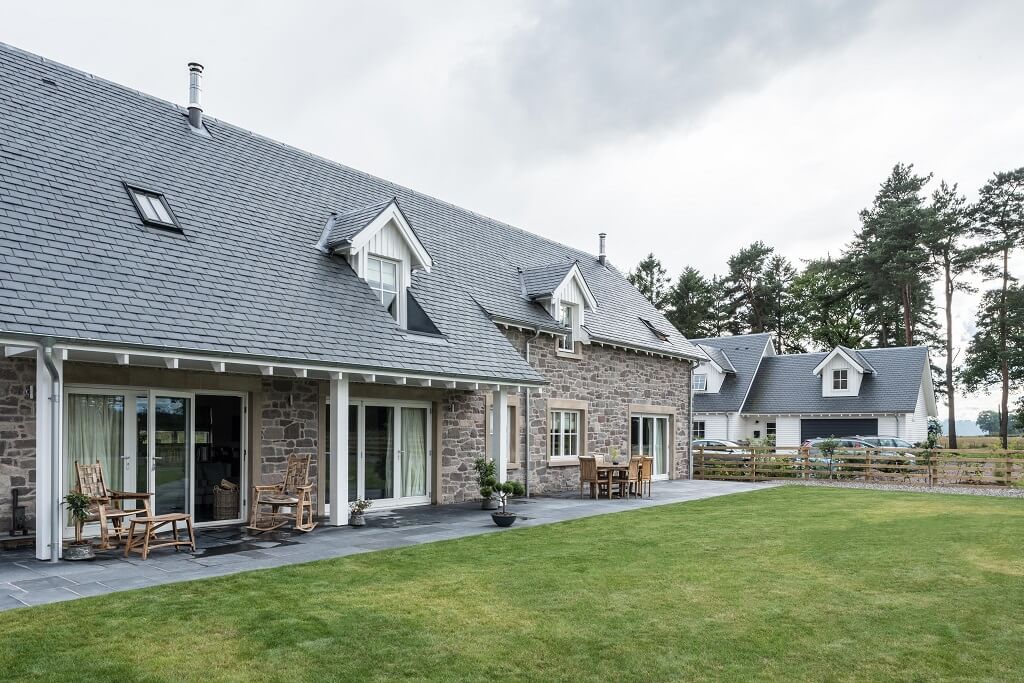 Our unique quarry relationships and proprietary mining and finishing processes result in products that are harder, non-absorbent and more consistent in thickness, for unparalleled performance and ease of installation. Unlike lesser quality shale and schist products that are quarried near the surface, the product mined by American Slate is an ancient material, derived from deeper deposits formed hundreds of millions of years ago.
No two pieces of our natural stone are alike: Each massive stone bears its own unique markings. Every piece reflects the personal pride of an American Slate master craftsman and has been worked by hand to its peak of beauty and performance. Singularity — the guarantee that every installation will be one-of-a-kind — is the charm of natural stone alone. It's a quality no manufactured product can replicate and why American Slate is the perfect medium for creating distinctive spaces.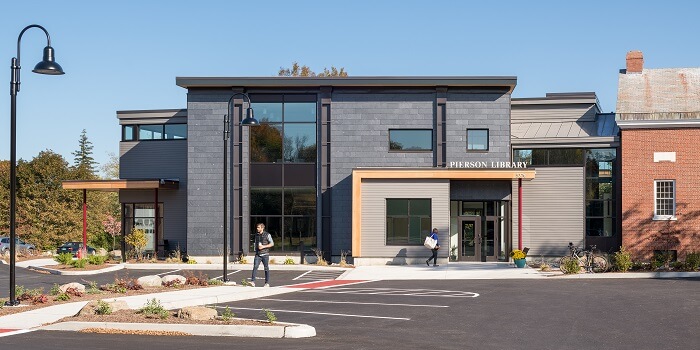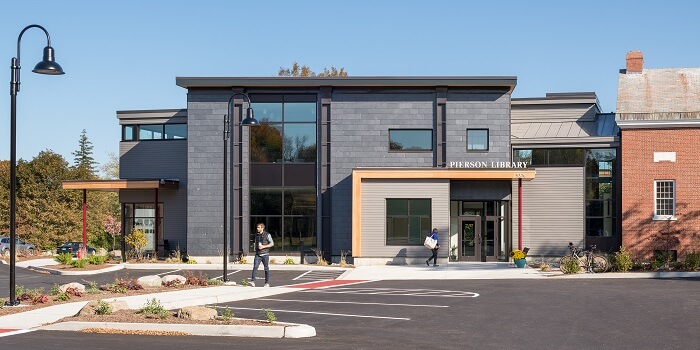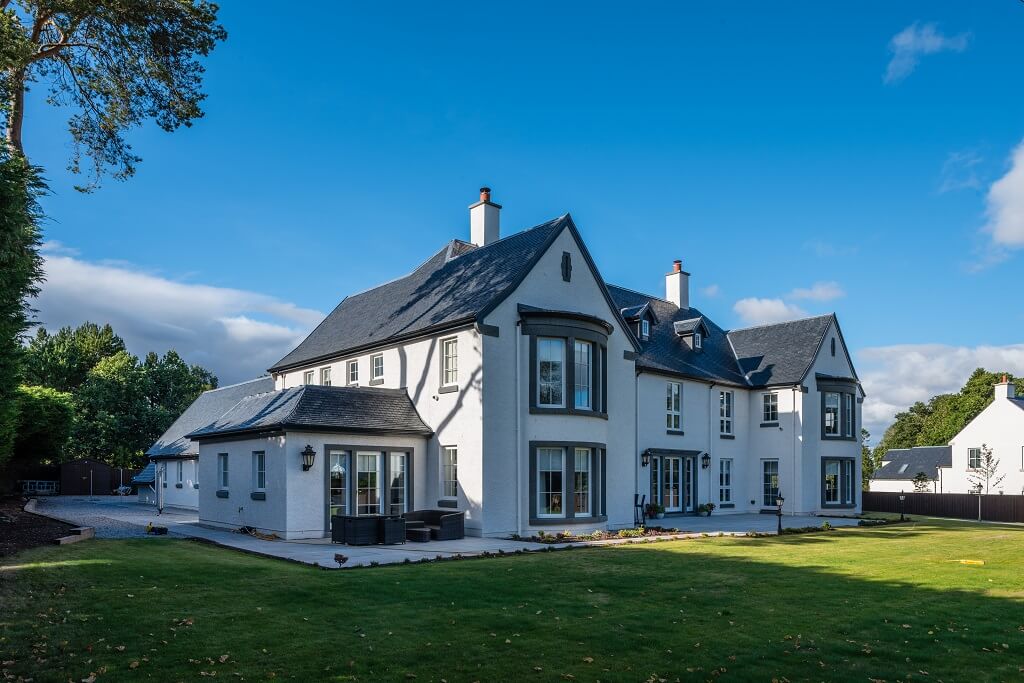 Preserving the environment is an effort we take very seriously at American Slate: After all, the very beauty of our products is earth-given. We run our business responsibly and strive constantly to reduce our carbon footprint. From coordinating logistics with our partners to ensure fuel-efficient delivery, to recycling pallets in our warehouses and paper in our offices, we are mindful at each of our locations that the small steps we take make a big difference. We even choose recyclable materials sourced from well-managed forests to produce our sales and marketing materials. Often, our partners restore depleted quarries by transforming them into fish-stocked lakes and, through the replanting of indigenous flora, restore natural habitats.
Eco-consciousness is key to our culture and identity. In addition, the decision to beautify your home with American Slate products (or choose to incorporate them into your building project) is an ecologically sound one. Our 100 percent natural products create little waste and undergo minimal processing from mine to building site. Natural stone's longevity as a building material is legendary: Our products are durable enough to last for centuries.
Need advice?
We welcome your inquiries and would be delighted to have the opportunity to discuss why American Slate is the right choice for your next project — and for our times.