Products
Slate roofing and siding
Here at American Slate, we offer a wide range of slate tile colors for your slate roofing and slate siding projects.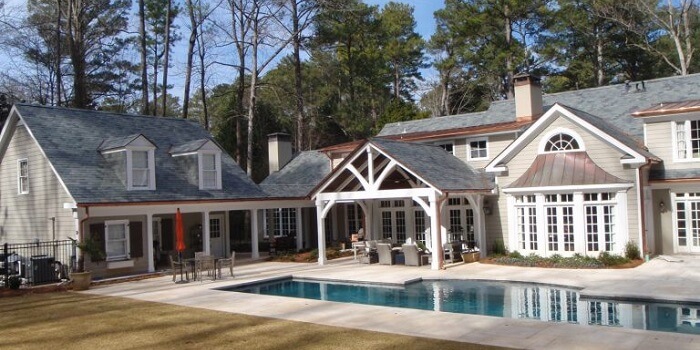 Natural slate roofing
Mined from premier quarries around the world, each piece of American Slate is unique from its conception. Handcrafting by master craftsmen into roof tiles enhances the stone's singular character. Your personal touch in selecting colors, textures and sizes and arranging them into the perfect pattern ensures your American Slate roof will be one-of-a-kind.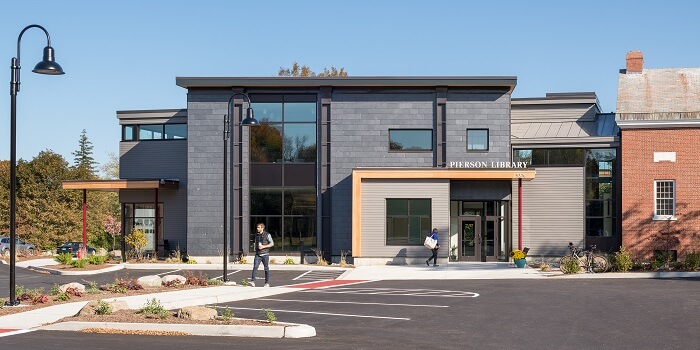 Slate siding CUPACLAD
Slate siding has emerged as a new trend in sustainable architecture, offering a beautifully modern, durable, and eco-friendly facade. The material has a number of properties that make it a strong contender against classic siding options like wood, stucco, and other kinds of stone. CUPACLAD is an innovative rainscreen system that utilizes the beauty and class of natural slate.
Need advice?
We welcome your inquiries and would be delighted to have the opportunity to discuss why American Slate is the right choice for your next project — and for our times.